About
Located in Tupelo, MS
OBGYN Associates is a trusted name in advanced, full-service obstetric and gynecologic care in North Mississippi and northwest Alabama. Our board certified physicians specialize in the care of women, of all ages, with both their obstetric and gynecologic needs.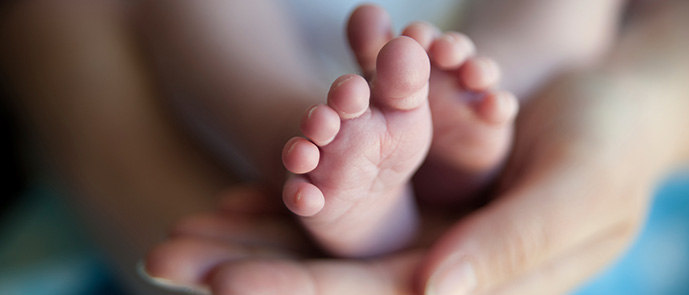 Location
---
Our 15,000 square foot clinic is a full-service facility including digital mammography, 3D/4D ultrasound, and laboratory located at 1793 Cliff Gookin Boulevard in Tupelo which is about a mile west of the Women's Hospital of North Mississippi Medical Center.
We deliver babies and provide surgical services at NMMC's Woman's Hospital which is a free standing women's pavilion providing labor and delivery services, dedicated women's OR facilities including da Vinci Surgical Robot and Neonatal Intensive Care Unit. The Women's Hospital is located at 4566 South Eason Boulevard.
Our Mission
Quality. Patient. Care.
Our goal as a practice is to strive to provide the highest quality of care based upon patient driven needs in a caring and supportive environment. Accordingly, the scope of all the clinical and administrative efforts of our practice is to provide an exceptional patient experience. We want the patient to know they are the center of our attention, and have confidence in the quality of care they receive and the staff who care for them.
Our History
OBGYN Associates has been providing obstetric, gynecologic and infertility care for women since 1950. Venerable physicians such as P.K. Thomas, Walter Bourland, Swan Burrus and the brothers, Bill and Jack Kahlstorf established the clinic's reputation of caring and comprehensive care for women of all ages. That tradition continues with the current physicians providing state-of-the-art obstetrics and advanced robotic gynecologic surgical care to women from over 14 counties in 3 states. Our award winning physicians have been recognized by patients and peers for their quality of care, commitment to patients and their leadership in the medical community.