Zika Virus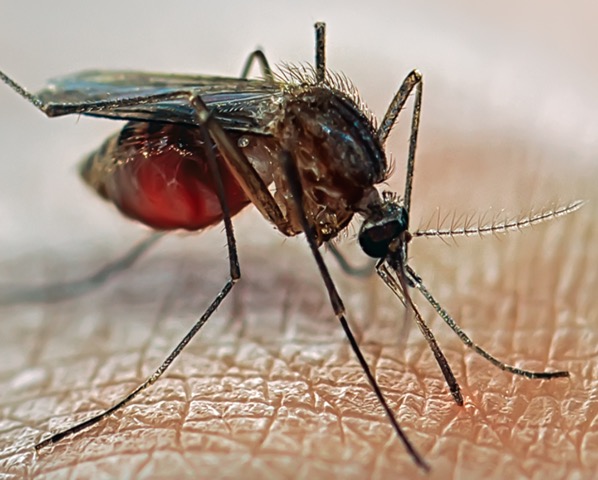 The current HOT VIRUS — should we be worried?
The Zika virus was first identified in 1947, so this is not a completely new virus. However, it was isolated in these small islands and a worldwide spread has not been an issue until now. Perhaps this is due to more travelers to these endemic areas, but regardless of reasons - we have a new problem in the US.
Zika is a virus spread by the bite of the Aedes mosquito. This has been the only mode of transmission assumed until recent spread, and research has shown that this virus can be transmitted via sexual activity - both coital and non-coital. For most people who contract this virus, it is a very short-lived, mild case of flu-like symptoms including conjunctivitis (red eyes), rash, fever, headache, and muscle and joint pain. Only 1/5 people who actually contract Zika will even show symptoms at all. So, Zika is not worrisome for most patients and has no long-term effects known - with ONE exception — the FETUS. It has unfortunately been identified that Zika can travel via vertical transmission, which means the virus can be spread from a mother to her unborn child. The virus may only cause mild symptoms for Mom, but the baby can have long-term problems due to this. Unborn babies who are infected by Zika have been found to have microcephaly (small heads due to brain underdevelopment), problems with eye development, and miscarriage in the first and second trimesters. So, Zika can cause problems if contracted by a pregnant woman at any gestational age.
There is no vaccine for Zika thus far. They are working to develop a vaccine, and it is currently in Stage I trials. This Zika vaccine, however, will not be able to be given to pregnant women. So, it will be important in the future for women considering conception to avoid Zika endemic areas or to receive the vaccine before travel.
Currently, the means for protection against the Zika virus is for use of mosquito spray with DEET when outdoors and to AVOID travel by any pregnant woman or any woman considering pregnancy to the Zika endemic areas - mostly Caribbean islands and South America. This virus is transmitted sexually, so the spouse of a pregnant woman or of a woman attempting conception, should also avoid travel to these areas as well. If a spouse travels to an endemic area, it is recommended by the CDC to avoid ALL sexual acts for the duration of pregnancy or to at least use condoms and barrier protection for the duration of the pregnancy. If a spouse travels to an endemic area and his wife is contemplating pregnancy, they should AVOID unprotected intercourse for 8 weeks. If the spouse contracts Zika symptoms, they should AVOID unprotected intercourse for 6 months. Finally, if a woman travels to these areas, she should avoid unprotected intercourse (or use contraception) for at least 8 weeks following her return.
The CDC is actively studying Zika, and more about this virus will be learned along the way. Recommendations may be changed once new findings are made. The best means of information for women about the Zika virus can be found at the CDC or ACOG websites.
Brandy R. Patterson, MD, FACOG
Return to Patient Info